I was so excited to learn that I won this cute print from
Sweetwater
.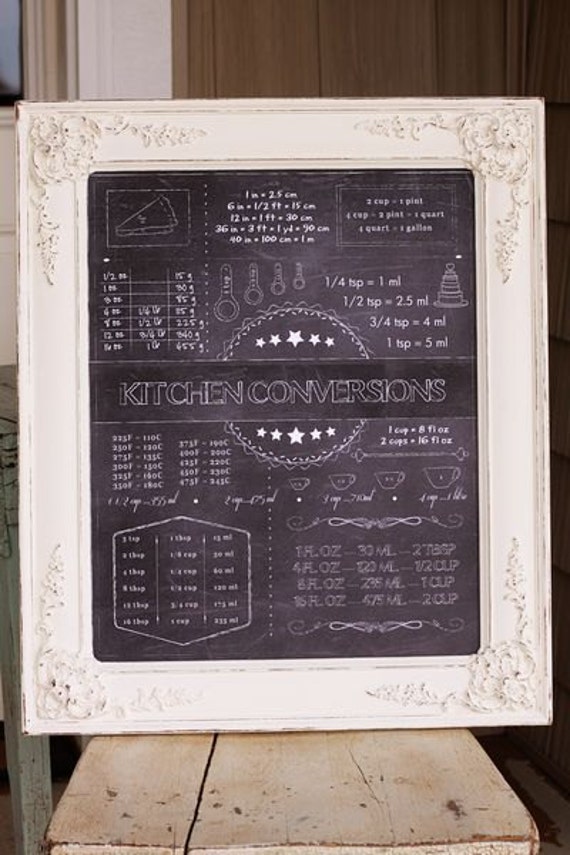 c/o Sweetwater
Isn't it fun? I just got it in the mail today and now I'm playing with it. It's a nice weight of canvas instead of just a print. I need a frame. Ornate, rustic, simple, thin gold frame? So many fun choices for such a versatile piece.
This has been a nice little pick me up when I've been feeling so frustrated about my home. I wish I wasn't such a visual person. I want to see pretty! I want to fresh! I want, I want, I want! I don't want to see cluttered and messy. I don't want to see old and worn out. I don't want to see the five different shades of brown in my front room. I'm thankful for nice little distractions like this. What a blessing for sure. Thank you, thank you, thank you
Sweetwater
!
Have a lovely weekend!