Oops! I missed yesterday. That's what happens when I get into a new book and can't stop reading then I have to rush and hurry to catch up. Have you ever read "The Maze Runner"? It has taken me a bit to get into it, but now I can't quit. Days like these, I'm thankful for a quick and easy, comfort food dinner. Tomato soup and grilled cheese sandwiches. Yum.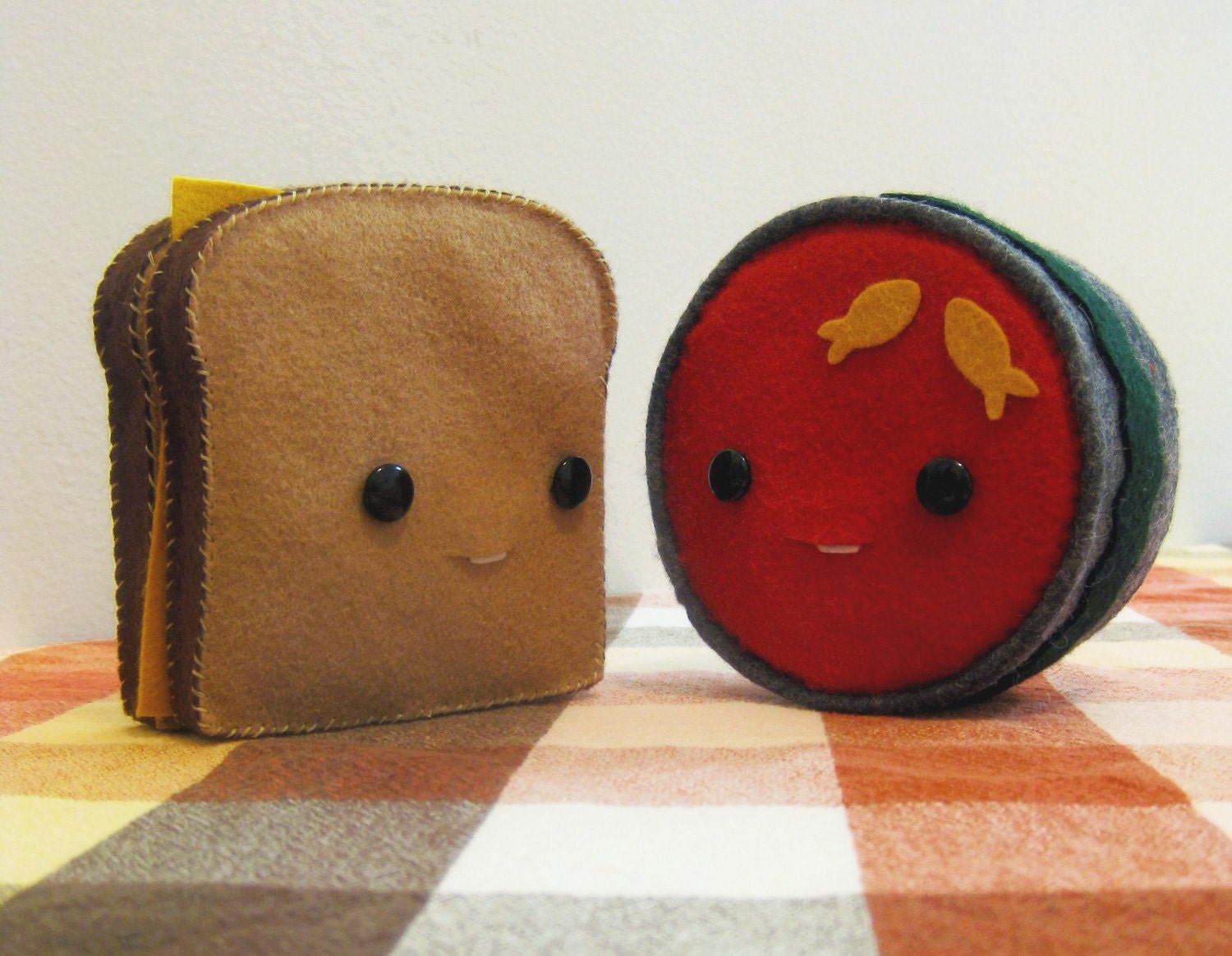 cutest little grilled cheese and tomato soup for sale here
I'm almost done with the first book so maybe I'll have something more to say later!